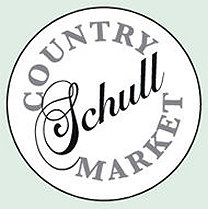 Visit Schull Country Market to choose from a unique selection of locally-produced foods and crafts, all being presented by the people who made them. Pick up some delicious food for a seaside picnic, enjoy a home-baked cake or scone, or take some locally-smoked bacon home for tea!
Schull Market will be open for the 2016 season from 27th March until 25th September, every Sunday at the Pier Road car park from 10am – 2pm.
And each year on the last Sunday before Christmas, they hold a festive Christmas market with Santa usually popping by to say hello.