Get ready for another excitingly eerie night in Schull.
As the day turns to night and the veil between this world and the other grows ever thinner be prepared to meet our Ancestors….as they rise from graves, coffins and haunted houses, and slowly wander out and fill street!! So we will meet the ghosts of our ancestors….will yours be there?
Schull has a long tradition of inspiring Halloween nights with a huge participation by the community who all get involved in some scary stuff!
Some businesses on the Main Street will be open with special events planned.
Whyte Books will be open as usual but will do spooky activities with kids at 11.00am and have a scary story telling at 4.00pm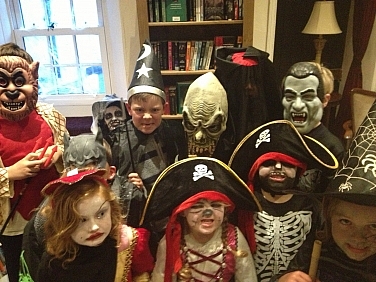 'SCHULL-DUGGERY', a Group Exhibition at the Blue House Gallery for Halloween,  Opening, 6-8 pm. Halloween, the Eve of All Hallows (All Saints Day) / the Celtic Festival of Samhain, celebrates both the end of the harvest season and the world of the spirit and of the dead.  Exhibition open Oct. 31-Nov. 2.   www.bluehousegalleyschull.com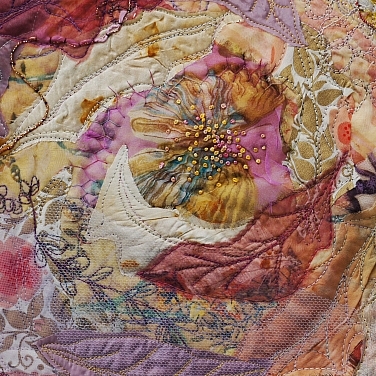 The old Bank will be turned into the spookiest of haunted houses.  Doors will open at about 4.30 so pluck up your courage and brave the eerie empty building.
The Corner House will host a Dias del Muertos event, with their now famous decorated altar.   A specially written production will bring the Battalion of San Patricos to life with a performances by local actors.
There will also be a photographic exhibition of the "Story of the San Patricio Battalion". Upstairs in Newman's West.

There will be live Music in Hackett's, Black Sheep, Corner House and O'Regan's.

Speed Klunge will rock the house down with their scary style of music from 9.30 onwards in Hackett's
Maurice Seezer & Eoghan Horgan will lead an open mic session in the Corner House, bring your voice and join in the fun.